Crystal Moon and Stars Figurine
German Crystal Paperweight
JUST ONE LEFT!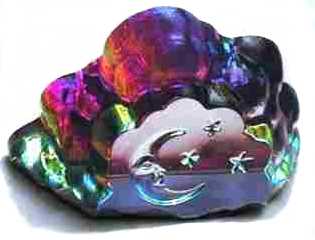 Crystal Moon & Stars Paperweight
Fabulous Peacock Crystal
2 3/4"W x 1 3/4" H x 1 3/8" D

Gorgeous celestial Moon & Stars paperweight. A fabulous addition to your desk. Dazzling peacock rainbow colors leap out at you from every angle.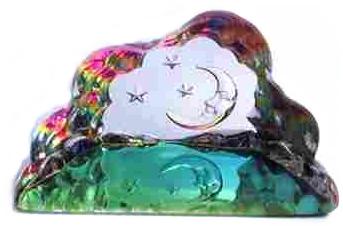 This Collectible Was .............. $49.95

SALE - Now ...................$34.95