Brecciated Jasper 2" Pyramid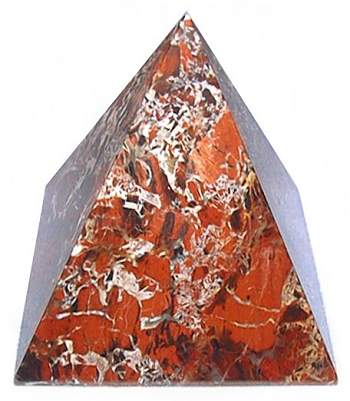 Brecciated Jasper Pyramid
2" Square Pyramid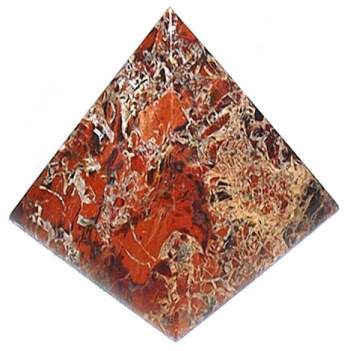 2nd View - Same Pyramid
Jasper is an opaque form of Chalcedony, and has been a stone for kings and shamans. Dramatic Brecciated Jasper has the appearance of many stones in one depending on the angle of view. Dramatic black, creams and deep reddish browns swirl around these lovely pyramids.
Beautiful polished 2" gemstone pyramid.

Each piece is unique, with slight variations!!


This Collectible Was .............. $26.95

SALE -
Now ...................$18.95