Solid Wood Light Stand
Electric Light Base - Black or Fruitwood Finish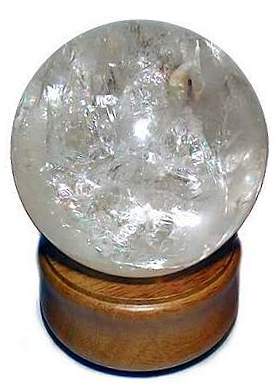 Solid Wood Round Light Base
Black or Fruitwood Finish
2" H x 4" Base - Top 3 3/4" W
Top Opening 1 1/2" W

4" Base can hold 50mm to 150mm spheres,
or 2" to 6" Diameter balls, paperweights or bowls.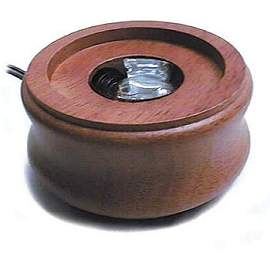 Natural Fruitwood Finish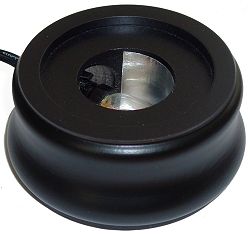 Satin Black Finish
Lighted round fruitwood stand has internal reflector and a replaceable 7 1/2 watt light bulb attached to a clip on electric cord with on/off switch. This Light Display Base is perfect for showing off gemstone spheres, crystal balls, paperweights and Art Glass. This solid wood base has a lovely satin finish and is also available in black finish.
It holds 2" to 6" spheres, eggs or heavy art glass and
a clear 7 1/2 watt bulb is included.
Attach any 7 1/2 watt colored bulb of your choice to create your own unique look!
This Collectible Was ........... $36.95
SALE - Now ...................$26.95