Blue or Red
50 mm Gold Stone Spheres
With Walnut Oriental Stand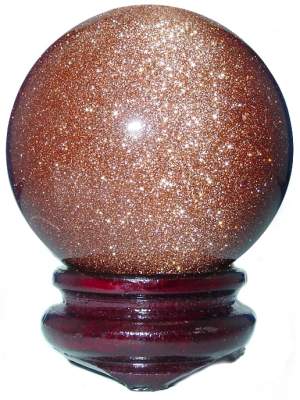 This beautiful deep Red Goldstone Sphere dazzles the eye, as the light bounces off the thousands of golden sparkles hidden within.
This Collectible Was .............. $34.95

SALE - Now ...................$24.95
Blue
50mm Gold Stone Sphere
With Brass Embossed Stand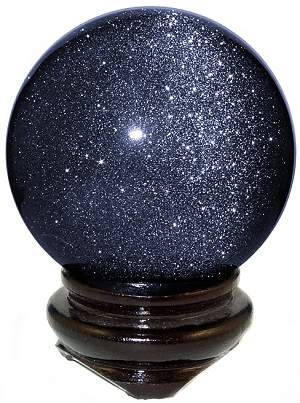 Are you gazing into the star studded night sky? No you're mesmerized by the sparkling light on the myriad gold flecks of this lovely sphere.
This Collectible Was .............. $37.95

SALE - Now ...................$29.95